"We in public health have stories to tell but we need to tell them better."*
* Saffran, L. (2014). 'Only connect': the case for public health humanities. Medical humanities, 40(2), 105-110
The former Director of the MPH Program at the University of Missouri and most recent Co-Chair of the Health Humanities Consortium, Lise Saffran is a health humanities scholar, a teacher and a creative writer.
Her courses at the University of Missouri, where she is an Associate Teaching Professor in the Department of Public Health, include Storytelling in Public Health and Policy, the undergraduate public health capstone in digital storytelling. She also recently taught creative nonfiction and health humanities modules for the University of Iowa International Writing Program's (IWP) Telling Our Stories project and for the McGovern Center for Humanities and Ethics at UTHealth Houston. Her research focuses on how narrative enhances science communication and expands ethical public health practice. A graduate of both the School of Public Health at the University of North Carolina (now the Gillings School of Global Public Health) and the Iowa Writers' Workshop, her essays, academic papers and creative work appear in a variety of outlets including The Lancet, Medical Humanities, The Chronicle of Higher Education, Scientific American and elsewhere. She is the author of the novel JUNO'S DAUGHTERS (Penguin/Plume 2011).
Recent Work
---
Science Communication
How can narrative strategies help scientists, public health professionals and others communicate data and research effectively? What do we need to know about how human beings process stories and data in a media environment that is rife with misinformation?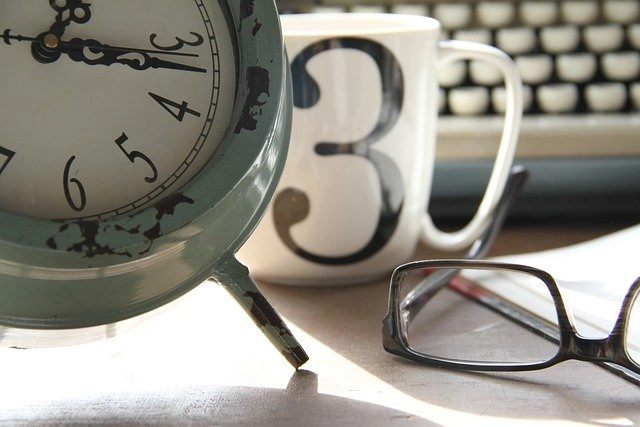 Creative Writing

A collection of fiction and creative nonfiction focused on family, community and the central question at the heart of public health: How do we balance our lives as individuals with what we owe to each other?
Public Health Humanities
Public health humanities involves sustained engagement with art, literature and the humanities to promote self-reflection among public health professionals and ethical public health practice. Public health storytelling facilitates effective communication while also revealing assumptions and beliefs around systems, structures, communities and our professional roles.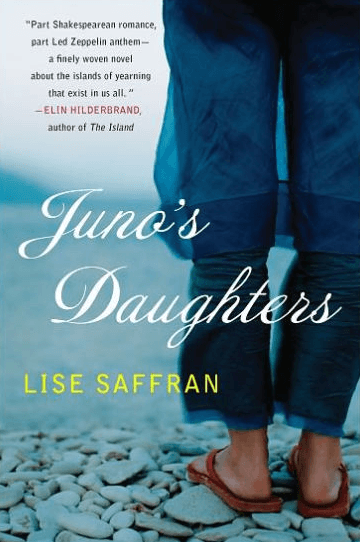 LISE SAFFRAN'S NOVEL
---
Juno's Daughters
In Saffran's wonderfully immersive debut, a summer Shakespeare production brings new life, love, and drama to the sleepy Pacific Northwest island of San Juan. Islander Jenny Alexander finds her interest unexpectedly piqued by Andre, a handsome, charismatic actor taking part in this year's production. Jenny is not alone in her admiration; her beautiful 17-year-old daughter Lilly notices Andre as well. While younger daughter Frankie wrestles with typical adolescent traumas, the family of three get drawn into the world of The Tempest and begin to examine their lives in ways they never expected, with potentially profound results. Readers will find themselves caught up in the isolated island communities of the Puget Sound, which reflect the Shakespearean themes without losing their own unique expressiveness. Saffran's prose is delicate and precise, and her focus on the Bard reveals an obvious affection for the English language. She has created an excellent protagonist in Jenny, balancing her growth with that of her daughters, and takes care in giving them all enough room to grow.
— Publishers Weekly